17 April 2021
Establishing a well successful career or just running out a successful business as a professional makeup artist is completely not an overnight event and if you still think so, please do not choose this profession. Ultimately time, knowledge and focus are strictly required for developing the right set of skills.Although as compared to other profession's makeup artists are not determinately expected to get some kind of certifications or the license to practice. An individual may just learn the basics of makeup artistry in this manner and simply can be more strong beginning in beauty.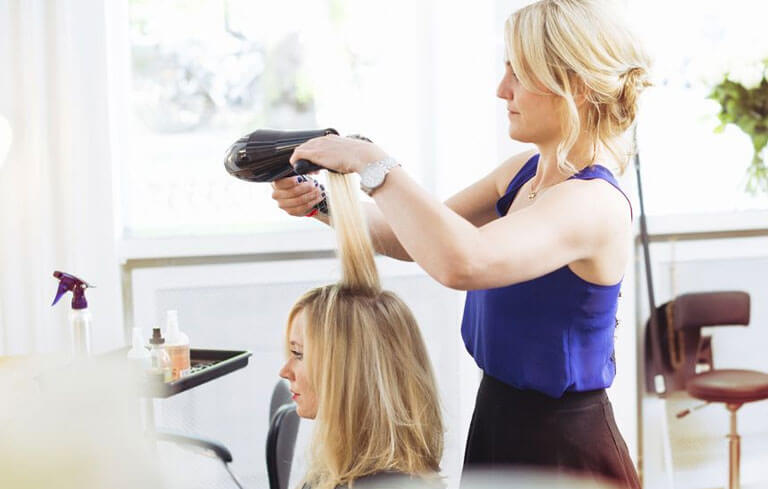 Here we will tell you about 10 important points to become a successful or professional makeup artist:
Firstly, you have to start learning from the basicssimply attending makeup school or makeup academy that surely have perfect makeup applications courses generally taught by professional makeup artists . And after the completion you may also get a certificate which may be more beneficial when directly applying for a job.
Most importantly if you want to become a successful makeup artist then you should learn on your own just study the basics techniques and executions of successful professional artists and you can use it that you are getting inspired by.
Practice more and more as you can and also seek for opportunities to further your skills and expand your talents. As we say success comes from staying more focused and gaining knowledge as much as you can about the respective chosen profession.
For, being successful just start building your portfolio. It is generally an effective collection of photographs by photographers of your recent works for getting excellent paying jobs and you can also show it to others what you gently do.
You have to start broadening your network of contacts because professional makeup artists generally have more contacts with lots of people to get a high paying project and continual business opportunities.
You should also learn about marketing and advertising as well simply for gaining more customers and to establish a brand or an image and extend the level of your visibility. To run a successful business always analyze what others are executing to advertise their makeup business.
Time management skills and flexibility are the main factor especially working with clients and you will simply find that this quality will surely contribute to your successful career.
In the respective world of beauty it is best known to be fast moving and changing regularly therefore learning how to simply adapt is more important when you are considering how a makeup artist proceeds for long term success.
Analyze what kind of makeup artist are you? Whether you are into body painting or Anime looks or wedding makeup artistry or Lip art or Eye art and many more, this will clearly help you to achieve more success.
One of the most special things about the makeup artistry is that you can simply work anywhere and with a job as a makeup artist so be professional and rock the world!