21 April 2021
Opening Unisex Salon is a best and most growing business and also the field of business is completely growing with a perfect rapid pace. But as salon owner you should not make an ultimate mistakes and as result you will simply end up with losing your clients effectively to the competitors when you generally runs your own unisex salon. As a salon owner firstly you just have to do a lot of research and plan perfect business strategies. Although opening your effective unisex salon can be more unique and exciting challenges especially for those who are in the beauty industry. According to the experts it is an industry that will surely keep growing fast no matter what the current economic issues are and which directly means that opening a unisex salon is always excellent idea by default. Here we will effectively discuss about the five things that you should clearly know about the unisex salon: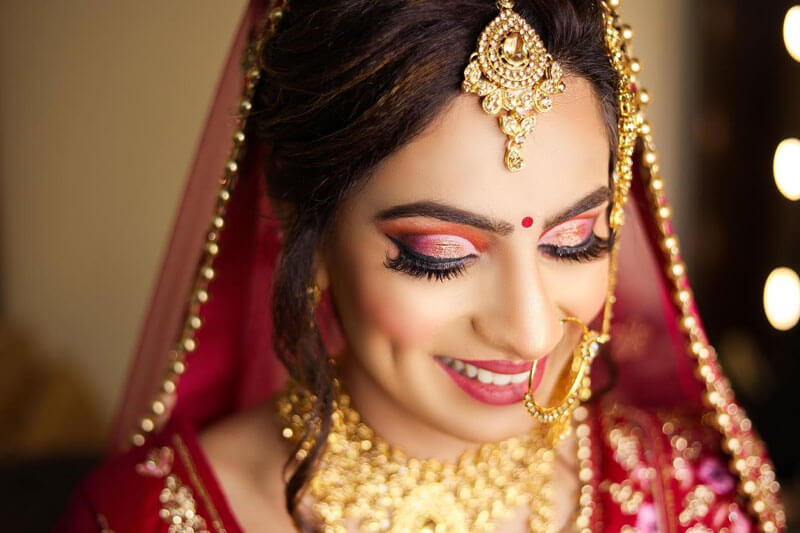 Especially in the markets there is effectively no shortage of hair and other beauty salon equipment. It may also vary more perfectly and as result you may also save a lot of money which totally depends how deeply you know about these effective tools and also if you can simply introduce with the most attractive and efficient unisex salon design.
Behind every successful business there is a perfect staff and excellent management system. Though staff is effectively responsible for either the success or the failure of your particular business. Just to have your employees specially trained in such matters or you may also draw up policies they must simply abide by.
The most important thing in opening a unisex salon to find out a perfect business venue which should be more conveniently suitable place. Also you have to put more effort in finding a prime location as you can also afford it. Also foot traffic may become your effective and main source of the customers.
4. Before starting up your unisex salon just create a proper business plan. Firstly it is more important to learn your audience and market competition and also you have to be more realistic in your financial points. Be prepared about the points that why you think you unisex salon is going to be more successful?
It is always a good option to have a pro management system. Although there are best and effective management software that simply offers an effective and efficient set of particular features just to help smoothly running of business and will also help to improve ultimate performances of your unisex salon.