23 November 2020
Now a days, due to so many diseases, the need of dermatologists has increased. People are getting more and more conscious regarding their looks. Diseases related to hair effects the personality and confidence of a person. After so many years of talking about body positivity and self-love, our society still does not accept people with any imperfections and make fun of them because of their looks. Everyone wants to get cured and look attractive. People with good financial backgrounds seek help from the therapists and learn about the various ways of getting and maintaining their hair health.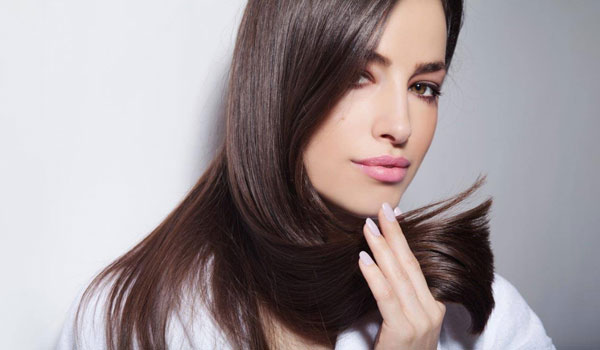 The reason of baldnessand loose hair are plenty. Some common reasons related to this problem are pollution, hair hygiene, stress, hair care routine, productsused, genetics, etc. The reasons may vary from person to person. Then how will we identify the root cause of baldness? Here is when our practitioners that is our dermatologists comes into light.
Dermatologists will tell you about the various types of treatments, you can choose any according to your budget and comfort. Mainly the treatments are of two types: first one is surgical treatment and the other one is non-surgical treatment. Surgical includes hair transplant and hair implants, etc whereas non-surgical includes wig and hair patches.
In this article, let's learn the 7 ways to facilitate hair patch:
The patches are used to attach on the scalp with the help of the The quality of these patches must be very nice so that the patches can be attached properly without any mis-happenings.


Many people mostly opt for hair patches as they are quick, cheaper and not at all painful. They are just like a cap which covers the head entirely or only the bald parts. They are also easily available in different sizes and shapes so that only certain can also be hidden There is no need to wear it on your whole head.


They are very cost-effective and can be used for a longer run. They are made up of human hair thus they don't need any special shampoo or chemical to maintain their quality.


Apart from this many people wear patches in their daily lives for fashion and to get different hair styles, hair colours and looks every day. Hair patches are very much used in fashion, beauty and cinema industry as they save time of styling and fulfill the looks of an avatar.


They look completely natural and provides a dense look to the hair because of which no one will be able to identify the patch. Hence it is an effective method for those who don't want to reveal their use.


Easier to Anyone can simply learn the right method of wearing the hair patch. Once anybody learns the correct method, then there will be no need to go for various sittings.


Patches with different hair styles like pony tail, bun, puff, etc are widely used. Such patches are easily available in market.