5 November 2020
With so many changes taking place around us, the trends regarding the hair styles and fashion is also changing. Hair patchweavers these days are trying to make the patches according to the public demands.Hair patches are now quite common and almost everyone is aware with their purpose within different industries. Some of the common industries which use hair patches are, health care, cinema, fashion, cosmetics, etc. There are a lot of things and mis-conception among the people regarding the use of these hair patches. Let's discuss some of the great things one can learn about the hair patches.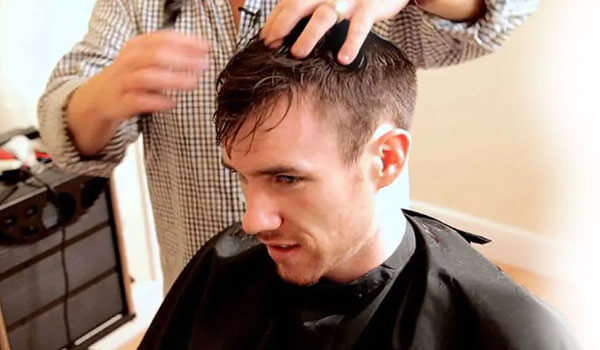 Many people raise the issue regarding the quality of the hair patches. They think that these patches will cause or increase their existing health problems but what they really need to know is that the best hair patch weavers of Lucknow are now making patches by checking the quality of the material and the end product.To know about the quality of these, on can also check the feedbacks and the comments given by the past customers on the social handles of the weaving company.
There is another common misconception among the customers that these hair patches require special and costly chemicals and hair care products but this is also not true. Hair patches are to be taken care just like thenatural hairof a person. There is no need to buy expensivehair care products for them and there is no need of any special attention for maintaining their quality.If someone wants to use the patch for a long term of time, one just needs to start taking care of them as their own hair.
Most people think if anything happens and the patch falls offfrom the head accidentlyin public, they will have to face a lot of embarrassment and with this fear, such people don't prefer to buy the hair patches. They must understand that it's theduty of the hair patch weavers to ensure the security while selling the patch. Most of the weavers use good quality clips which tightensup the patch with the scalp of the person. These clips are so strong that they won't let the hair patch to fall off. Hence the hair patches are completely safe to use.
Many people are unaware of the fact that the colour of the hair patches must be carefully matched and then the patch must be bought. This will help the patch to easy get blended with the natural hair giving a total natural look and because of this the hair patches now a days are available in all different colours.Colours like red, green and yellow, etc are also available as these kinds of patches are likely to be used by the other industries like cinema, etc.
Some people don't have the knowledge that the patches are also made with natural human hair. The health safety concerns become the main reason for them for not buying.