20 October 2020
These days most of the people are losing their hair due to various reasons. Some reasons include pollution, their health, lifestyle and their hair care routine, etc. Most of the people who are suffering from baldness feel shy and are unaware of the different treatments available. There are many solutions for this problem but most of the people are unable to decide the best way to avoid baldness.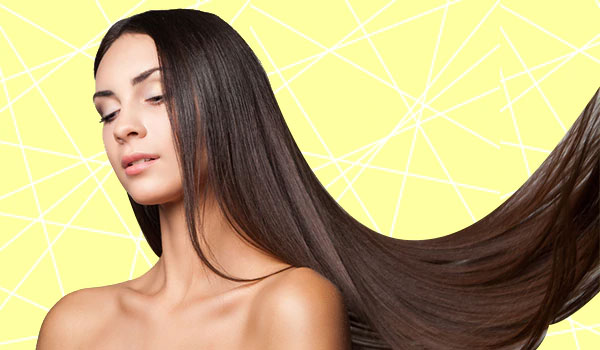 There are various options for treating baldness both surgical and non-surgical. Surgical treatments include hair transplant and hair implant, etc and non-surgical include wigs and hair patches, etc. People with high budget mostly choose surgical methods because it helps in re-growth of hair and people who fear from long, costly and painful methods opt for non-surgical ones.
Hair patches are cap-like and are used to cover the bald parts of the head. They come in all different sizes. One can wear it all over their head or get them customized according to the size of bald areas.They are attached with the clips, used to fix the patch with the scalp.Patches are easy to use and maintain. It is like your one-time investment as you can use these patches multiple times if you take care of them properly.
Many people make different types of mistakes when it comes to buying a hair patch. So, it's always better to clear out all the doubts before buying any products. You can also get great advices from the best dermatologists or the best hair patch weavers of Lucknow.
Out of so many, here are the 5 doubts you must clear out before buying a hair patch:
Most of the people remain confused regarding which colour of the patch they must buy. For this doubt many hair specialists suggests to but the hair patch which matches with the colour of your original hairso that they look completely natural and no one can identify the hair patch in
Some people have a doubt regarding the quality of hair There are two types of hair patches available in the market. One is the synthetic and the other one is the natural one. You must check out which one suits you best. Some people may face skin problems from synthetic patches.
How to maintain the quality of the patch is also one of the most asked questions. Maintenance of the hair patches is very easy as they are treated just like the natural hair. No chemicals or special hair products are required.
Some people have doubts regarding the fitting of the patches. They feel what if the patches get lose and falls off in public. Just to let you know that this is the very rare case. You just need to learn the proper methods of wearing and tightening the patch.
Some people fear to wear a hair patch and think that it will cause them harm but hair patches are completely safeto use and can be used