28 September 2020
We all believe that beauty comes from within however it is still important to maintain ourselves. Whether male or female, everyone should try to look their best. Same style does not suit on everybody's features so it important to know what best suits you. Due to lack of time and knowledge about grooming, people tend to fail in figuring out how to look and carry on with their general styles. A professional artist who has taken proper training and is experienced can help someone in figuring out the looks according to their features and complexion. Grooming has many different aspects like skin, hair, etc.
During this pandemic situation many people have already restricted themselves from going out. Everybody has fears regarding safety issues. It's even very challenging for the artists to come in contact with so many people every day. Salons have started taking more care towards hygiene. The staff makes sure that all the places are sanitized properly. The major goal of every salon is to provide good services at economical rates. Unique models of the salons try to provide satisfaction and happiness to every client and build future relations. Many of the salons these days are also providing a home-service facility, trying to make their customers more comfortable.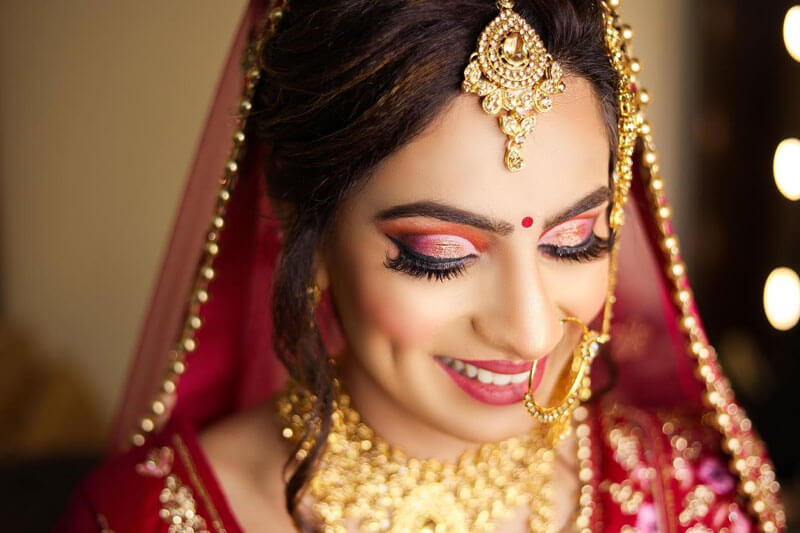 Here are some tips for choosing the right salon:
Check reviews: Before going to any salon, it is suggested to check reviews and comments given by the past clients. By this you will get an idea of their experience and salon's service. You can also check their social forums where they must have uploaded pictures of their work.
Customer service: It plays a big role in your overall experience to a salon. If the work is good but they do not provide good customer service then the whole mood and experience of the client is ruined. They must welcome you properly and value the service they are providing instead of showing as if they are doing any favor. Staff's attitude towards you is also a very important factor.
Surroundings: Salons with messy surroundings does not give right impressions to the clients. All the things in the salon must be kept properly at the right place. Its important for salons to smell good and be well-ventilated.
Hygiene: Smart customers must look for salons having good hygiene practices. If any doubt, feel free to ask your beauty professional regarding the cleanliness. It's your right to know whether the equipments used are well cleaned and sanitized or not.
Staff: Notice the tone and the way beauty professions conduct your service. Look how well they represent themselves and the salon.Their grooming style is also very important to notice, it will give you confidence about their knowledge.
Products: One must also notice the products used by the beauty professionals. Faith on them is good but don't trust them blindly. Make sure that they are not using any harmful or expired product. In case of any doubt, ask them about the details of that product.